UC MEXUS was established in 1980 as an academic research institute dedicated to encouraging, securing, and contributing to binational research and collaborative academic programs and exchanges. It provides support to UC researchers from across the university system, including a broad range of departments, institutes, offices, and programs. Since 2019, UC MEXUS programs have been integrated into Alianza MX.
Through collaboration with Mexico's National Council of Science and Technology (CONACYT), UC MEXUS has provided seed funding to teams of UC and Mexican researchers for basic and applied collaborative research, instructional development, and public service and education projects. It has also managed academic exchange programs for postdoctoral fellows and doctoral fellows.
Due to administrative issues, announcements regarding 2022-23 UC MEXUS-CONACYT funding opportunities have been postponed until further notice. For questions, please contact
alianzaucmx@ucr.edu
.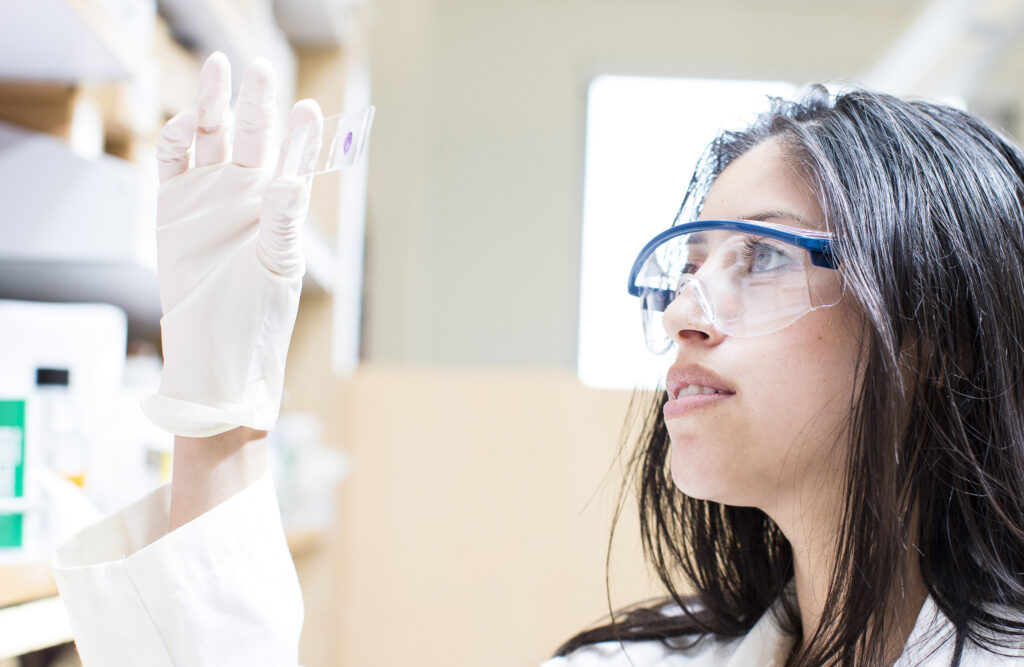 Collaborative Grants Program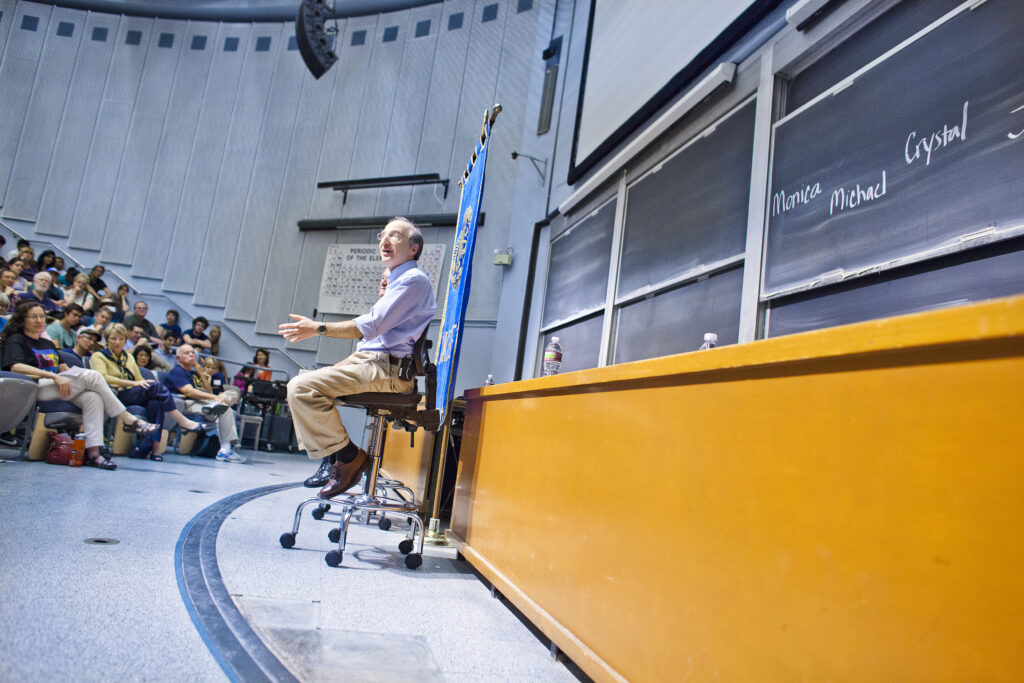 Postdoctoral Fellows Program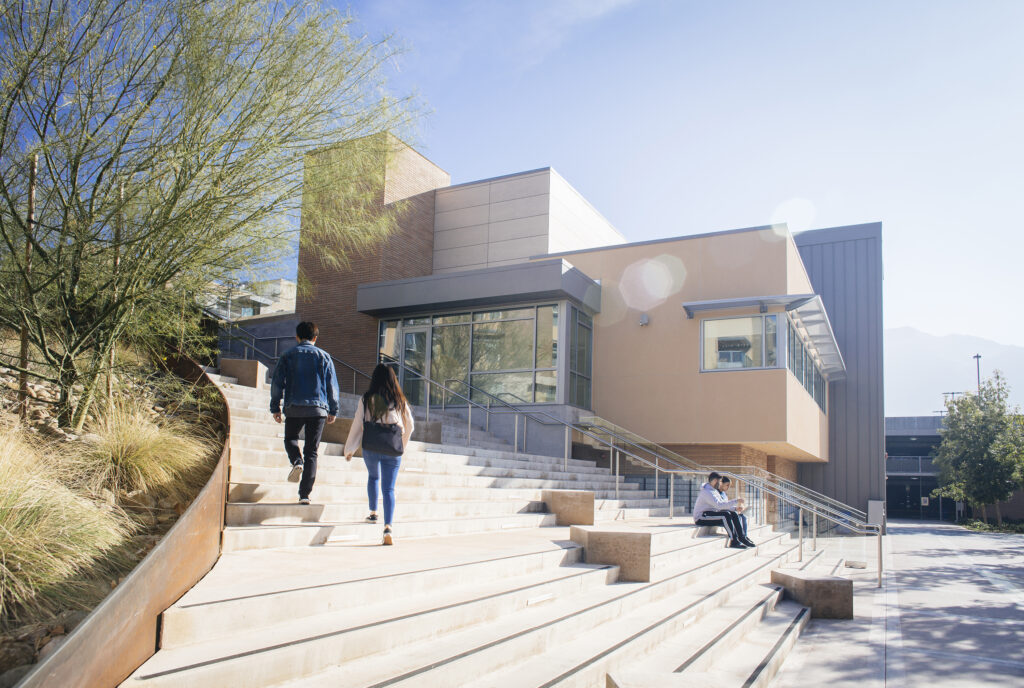 Please consult the Resources page for additional information useful to preparing your proposal, including FAQs, writing suggestions, other funding sources, the UC policy for P.I. eligibility, and UC campus research offices and reporting forms.