UC Institute for Mexico and the United States
(UC MEXUS)
The University of California Institute for Mexico and the United States (UC MEXUS), established in 1980, is an academic research institute dedicated to encouraging, securing, and contributing to binational and Latino research and collaborative academic programs and exchanges. Our main focus is to contribute substantially to improving binational scholarly understanding and providing positive contributions to society in both Mexico and the United States, particularly in the graduate and professional areas. 
UC MEXUS has provided faculty and research grants, graduate student and postdoctoral fellowships since 1997 under the UC-CONACYT Agreement of Cooperation in Higher Education and Research.
Other funding opportunities provided by UC MEXUS:
UC MEXUS programs are currently suspended until further notice.
Please provide us with your information if you would like   information on our future program announcements.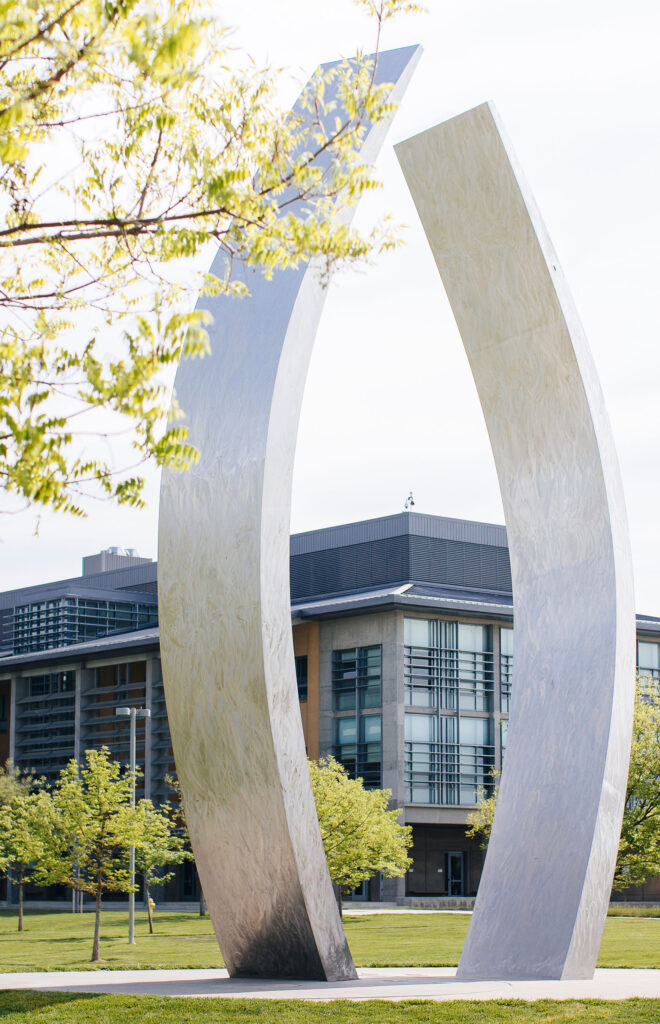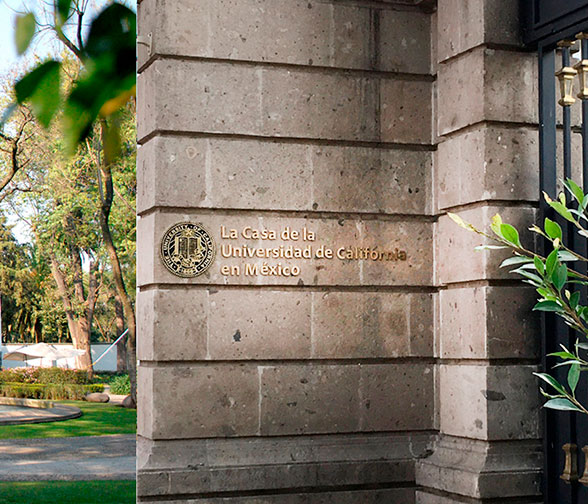 La Casa de la Universidad de California en Mexico, A.C.
(Casa de California)
La Casa de la Universidad de California en Mexico, A.C. was established in 1995 and seeks to be an example of academic and intellectual commitment to the promotion and exchange of ideas and knowledge between the diverse campuses of the University of California System and Mexico, and to initiatives that can translate this expertise into practical solutions for the benefit of both of our societies. Casa is dedicated to promoting understanding and cooperation through its various programs and academic activities. It is a meeting place where scholars, government officials and practitioners can come together through seminars, conferences and workshops and courses.
The UC-Mexico Initiative was established by President Janet Napolitano in 2014 to create a sustained, strategic and equal partnership between the UC and institutions in Mexico, in order to address common issues and educate our next generation of leaders. It was designed to provide an opportunity to think broadly and to develop strategies for a robust and enduring relationship that could encompass student and faculty exchanges, celebration of our shared heritage and populations, and research and scholarly activity that solves problems and advances knowledge on issues of mutual importance.
Other funding opportunities provided by UC MEXUS:
Other funding opportunities provided by UC MEXUS: