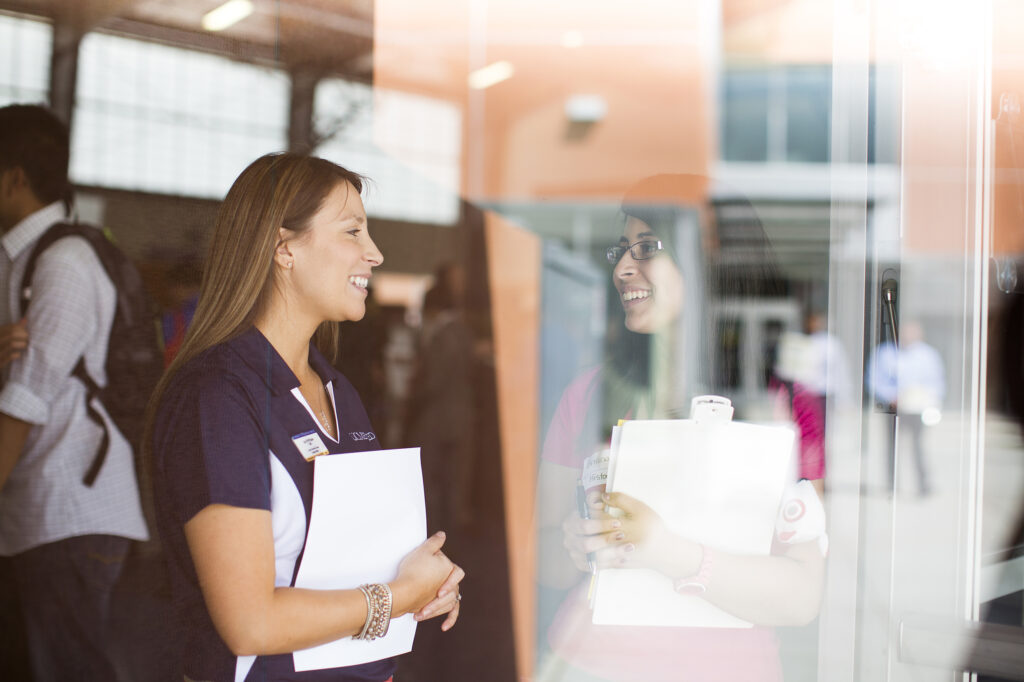 2023 Seed Funding Opportunity for Mobilities to Mexico
Excited to announce a new Alianza MX seed funding opportunity for mobilities to Mexico! Alianza MX has reserved a seed fund of up to $50,000 USD per UC campus to fund mobilities for UC students to Mexico in 2023. We invite you to submit a proposal by March 31, 2023.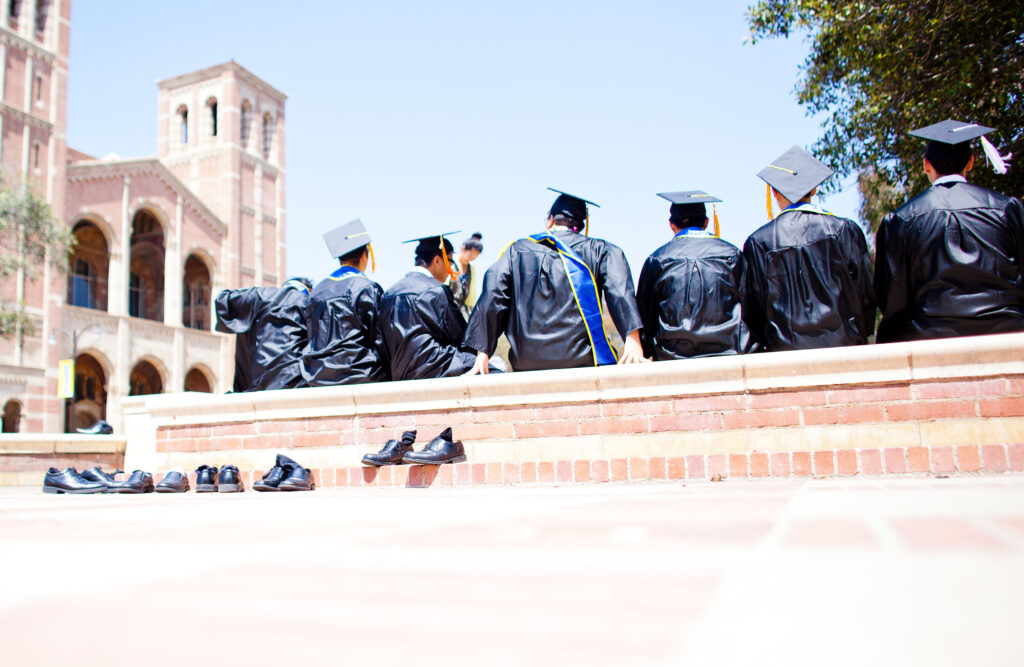 Mobility Lab: Virtual Joint Courses
The goal is to facilitate borderless classrooms by providing UC faculty the opportunity to co-create collaborative online courses with peers at partnering institutions in Mexico while fostering meaningful, sustainable and accessible international experiences for all UC students.