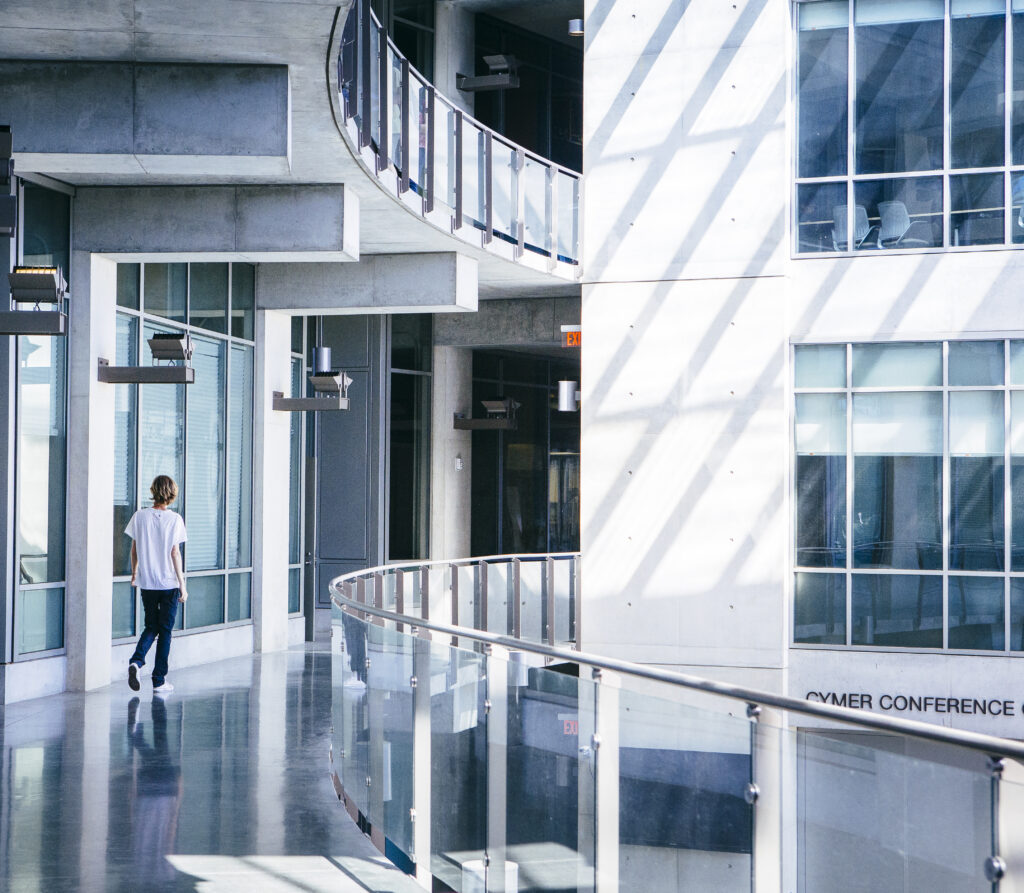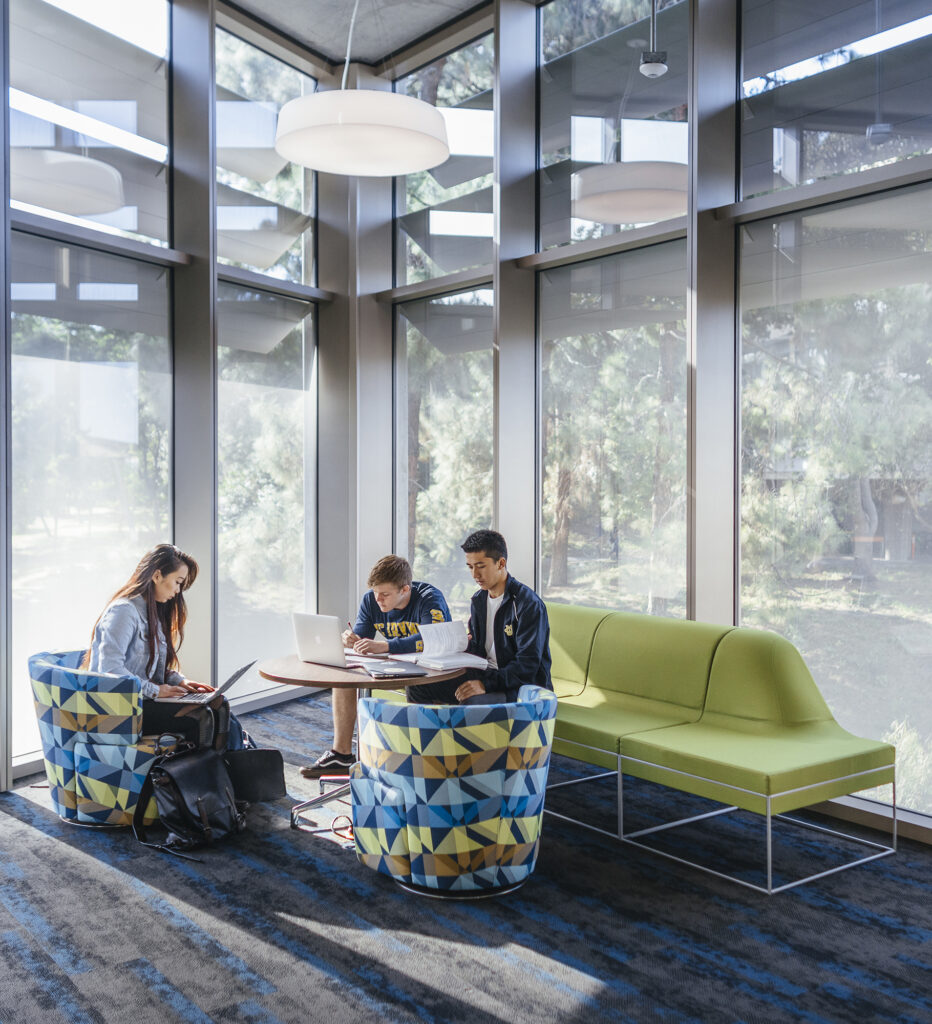 The University of California opened its doors in 1869 with just 10 faculty members and 38 students.
Today, the UC system includes
Annually to California's economic output
For almost 150 years, UC has expanded the horizons of what we know about ourselves and our world. Our campuses are routinely ranked among the best in the world, but our reach extends beyond campus borders.
Our students, faculty, staff and alumni exchange ideas, make advancements and unlock the secrets and mysteries of the universe every day. They engage with their local governments, serve California schools, protect the environment and push the boundaries of space.
The University of California is a system of
Affiliated national laboratories
The Office of the President, located in Oakland CA, is the University's headquarters.
UCOP supports campuses and students through systemwide funding and programs. It manages the University's multi-billion dollar operations and investments. It oversees medical centers and national labs. It provides centralized labor relations and legal services. And it promotes the well-being of its diverse and large workforce through benefits and retirement programs.
The Office of the President coordinates activities that allow a complex and unique system to operate efficiently as one university, furthering its public interest, academic and research missions. It oversees and manages programs that serve the entire university system, allowing campuses to capture the savings and efficiencies that come from centralized operations.
University of California's Application Information