Interested in submitting a Latino Studies Project proposal?
Proposals must be submitted with support from the PI's campus Vice Chancellor of Research and Office of Sponsored Projects, and must identify specific roles for additional collaborators. A copy of the application form is available on the Resources page.
Latino Studies at the University of California
In 1987, the California Legislature (via Senate Concurrent Resolution 43) charged the University of California with examining important policy relevant issues concerning the state's growing Latino population. The UC Institute for Mexico and the United States (UC MEXUS) committed at that time to funding research and creative activity in the area of Latino Studies, and Alianza MX has since assumed that responsibility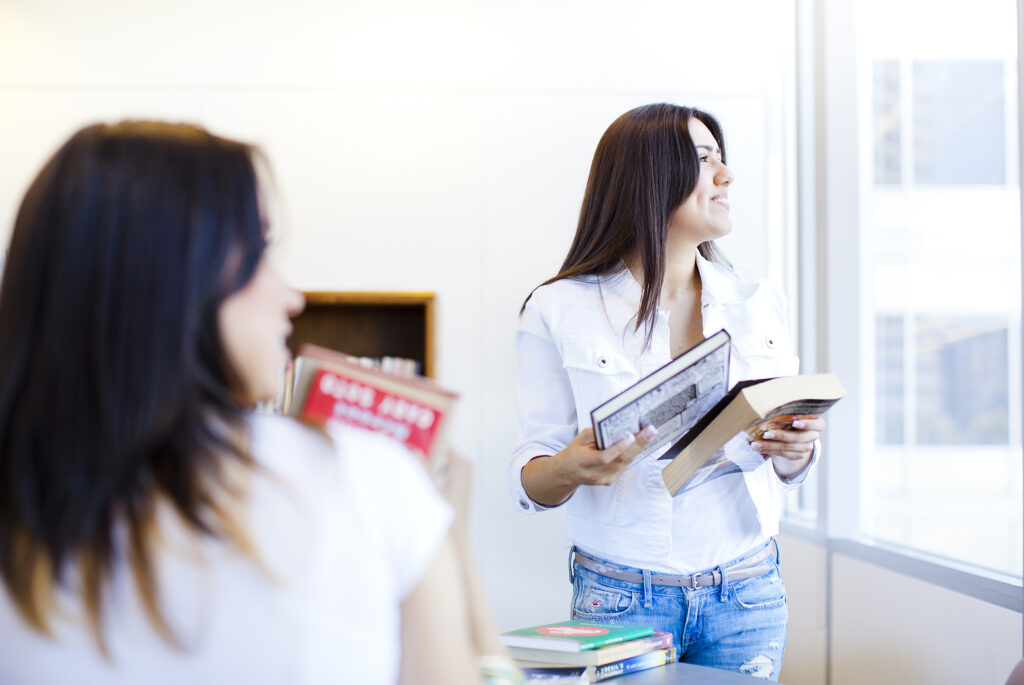 This project expands the study of US Latinx art, particularly mid-career and new
artists, through system-wide UC collaboration with museums displaying this work. In collaboration with The Cheech Marin Center for Chicano Art & Culture in Riverside, the project will include a Summer Institute and Student Curatorial Fellowship.
Principal Investigator: Dr. Laura Pérez, UC Berkeley
UC Collaborators: UC Davis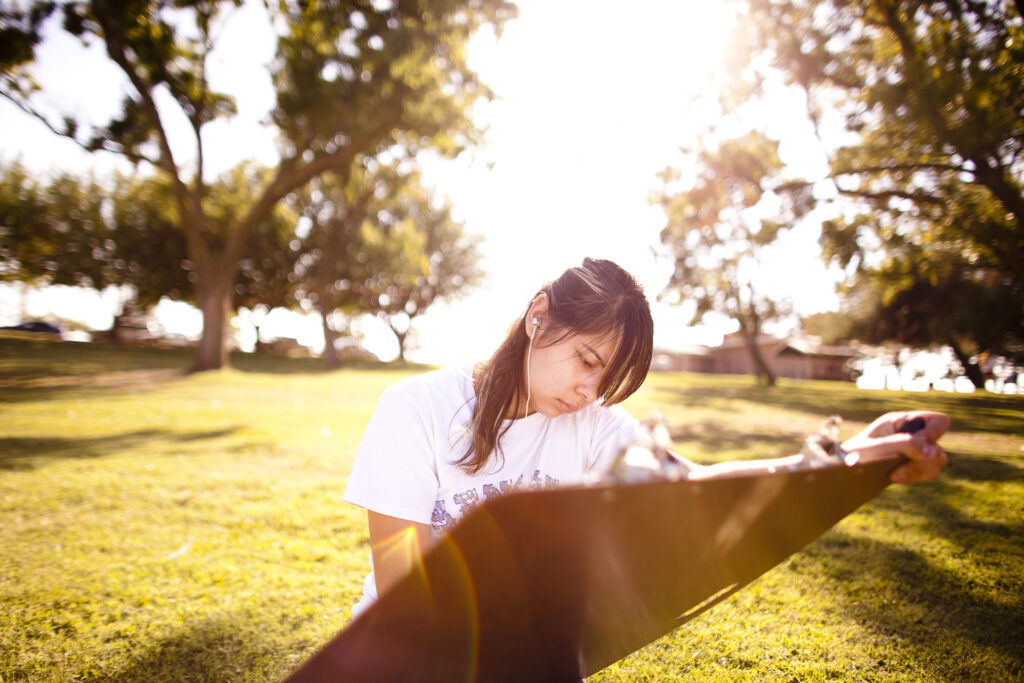 Latinos and Mexico: Culture and Identity
Alianza MX established this strategic initiative to create a space for dissemination and promotion of US Latino culture in Mexico, including from literature and the arts as well as academic research from the University of California on various issues associated with Latinos in the United States.