Entrepreneurship
& Business Incubation
UCR EPIC International Incubation Challenge for Latin American Startups
The UC Riverside Office of Technology Partnerships (OTP) and Entrepreneurship Proof of Concept and Innovation Center (EPIC) launched a competition in November 2022 to support Latin American technology-based startup companies seeking opportunities to commercialize their innovations in the US market. Winners of the competition were announced in February 2023.
Alianza MX sponsored a special prize for one Mexican startup to receive a trip to Riverside, mentoring support, and collaboration opportunities with UCR faculty: Tycho Solutions, a startup offering geo-spacial software as a service (SaaS) that helps users determine the best available locations for clean energy projects.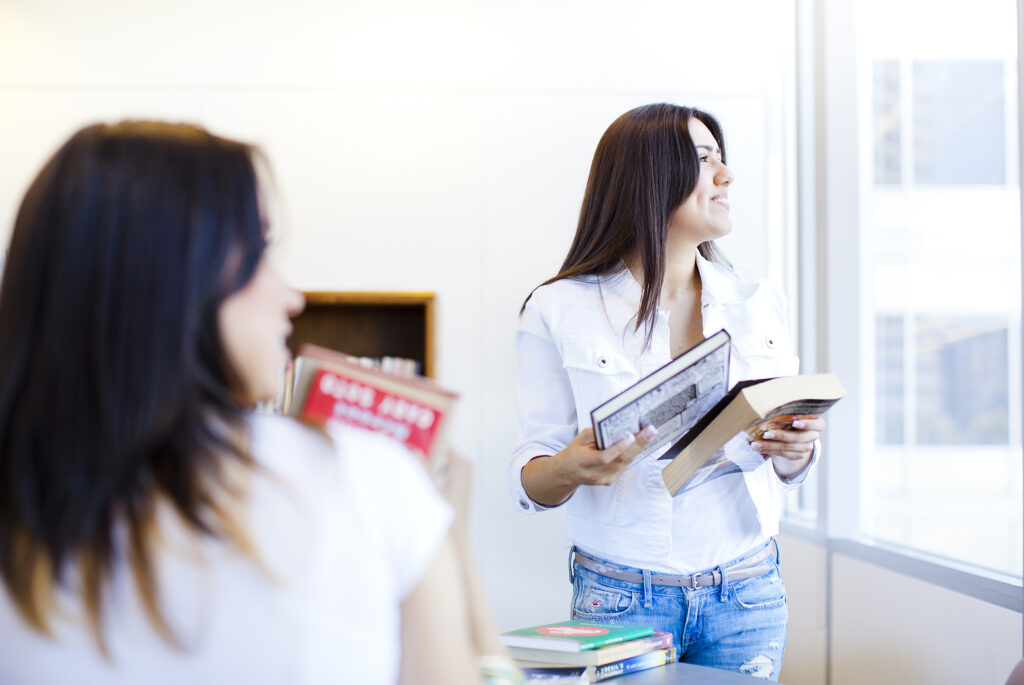 Innovation
& Technology Transfer
Leveraging the UC System´s Capabilities to Support International Cooperation
University of California Alianza MX is currently exploring new initiatives that leverage the unique innovation capabilities of the UC system to support the development of technology clusters in Mexico. New partnerships between the UC and Mexican institutions of higher education have the potential to generate superior opportunities in technology transfer, accelerating the movement of ideas from concept to commercialization.
The following innovation topics are currently under exploration by Alianza MX and UC leaders:
The discovery of major lithium deposits on both sides of the California-Mexico border offers significant potential for expanding access to a critical mineral used in rechargeable batteries, including for electric vehicles. However, the development of lithium resources also presents significant technological and economic challenges for both upstream activities (such as mapping and extraction) as well as downstream activities (such as refining and manufacturing compounds).
Alianza MX organized a plenary session on "Lithium as a Critical Resource" at the California-Mexico 2030 Summit in April 2023. Panelists included UC experts, community leaders, non-profit advocates, and the director of LitioMX, a Mexican state-run company responsible for the development of lithium as a strategic resource.
At the North American Leaders' Summit in January 2023, the United States, Mexico, and Canada announced new efforts to coordinate investment in semiconductor manufacturing and other advanced technologies.
Alianza MX supports the UC system's engagement with academic institutions and government agencies to explore opportunities for coordinating investment in semiconductor manufacturing and other advanced technologies that improve  Mexico's capacity to meet regional market demand.