Entrepreneurship
& Business Incubation
UCR EPIC International Incubation Challenge for Latin American Startups
The UC Riverside Office of Technology Partnerships (OTP) and Entrepreneurship Proof of Concept and Innovation Center (EPIC) launched a competition in November 2022 to support technology-based startup companies from Latin America that want to explore opportunities to commercialize their innovations in the US market.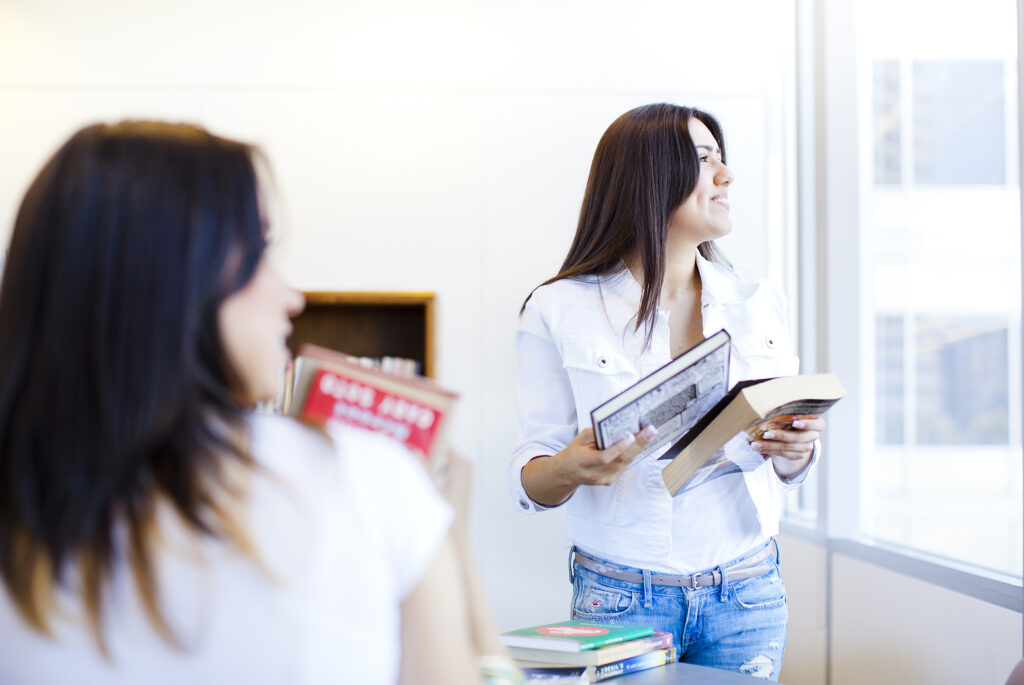 This project expands the study of US Latinx art, particularly mid-career and new
artists, through system-wide UC collaboration with museums displaying this work. In collaboration with The Cheech Marin Center for Chicano Art & Culture in Riverside, the project will include a Summer Institute and Student Curatorial Fellowship.
Principal Investigator: Dr. Laura Pérez, UC Berkeley
UC Collaborators: UC Davis