UC Riverside Athletics visit to Mexico City
Sports authorities from the University of California, Riverside, and the Universidad Nacional Autónoma de México held a meeting at the facilities of Casa de la Universidad de California en México as a result of the agreements established during the visit of Chancellor Kim A. Wilcox at the meeting held with the Chancellor Enrique Graue.

The importance of collaboration between the two universities in sports matters is highlighted, because it is a new area, in which agreements had never been made before. These efforts will increase academic mobility benefiting many student athletes.
It is with great enthusiasm that we announce the visit of Director Wesley Mallette, Assistant Director Michelle Almazan and Head Men's Soccer Coach Tim Cupello from UCR Athletics. The goal of this visit is to further their partnership planning with the Dirección General del Deporte Universitario (DGDU) at Universidad Nacional Autónoma de Mexico (UNAM).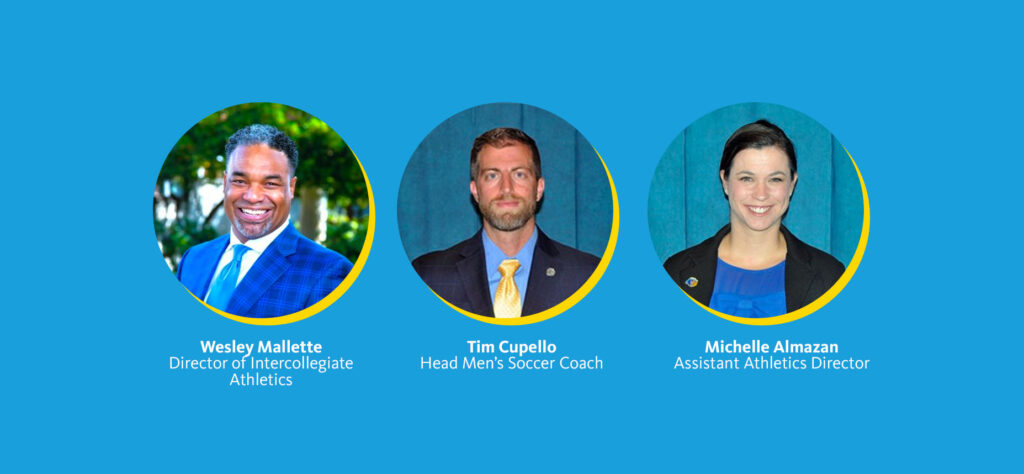 Wesley Mallette, Director of Intercollegiate Athletics
Michelle Almazan, Assistant Athletics Director
Tim Cupello, Head Men's Soccer Coach
Dirección General del Deporte Universitario de la UNAM
Alejandro Fernández Varela Jiménez, Director General del Deporte Universitario
Santiago Macotela, Director de Operaciones y Recintos Deportivos
Pablo Moreno, Coordinador de Gestión