Research and Policy Dialogues on the ZEV Transition
In April 2023, UC Alianza MX hosted the California-Mexico 2030 Summit at Casa de la Universidad de California in Mexico City. As part of this event, members of the Task Force participated as panelists in several sessions on the Binational Transition to Zero Emission Vehicles.
Research: The Transition in Light-Duty Vehicles
The US and MX are currently studying options to support an integrated cross-border economy for zero-emissions vehicles (ZEV). What strategies, from technology and infrastructure to human capital, best serve to support the binational expansion of ZEV in the light-duty, heavy-duty, and electromobility segments of the market? As part of this session, panelists also presented the following policy briefs:
Policy Dialogue: The Transition in Light-Duty Vehicles
What insights are most valuable to stakeholders with respect to the development and deployment of ZEV in both CA and MX? Can university-led research improve both the quality of ZEV technology as well as its accessibility to users?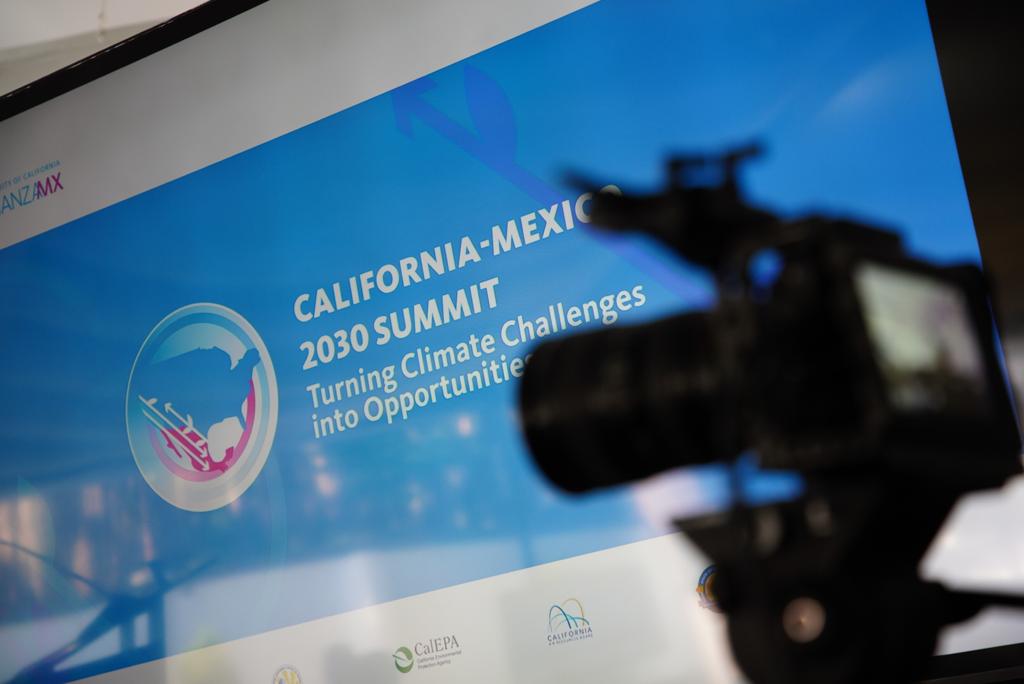 Launch of the Working Group
UC Alianza MX hosted the first light-duty vehicle conference as part of the Task Force on September 7–8, 2022 at Casa de California in Mexico City. Speakers included UC experts as well as representatives of the California Air Resources Board (CARB), Mexican Ministry of Foreign Affairs (SRE), and OEMs with production facilities in Mexico.