Mobility and Academic Exchange
The Mobility Lab is a UC Alianza MX' initiative created to support the UC campuses' efforts of internationalization as well as to further deepen the academic collaboration and exchange between the UC and Mexico. The Mobility Lab supports tailor-made mobility programs to Mexico based on the specific needs and goals of different UC faculty members, departments, schools, and campuses.
2024 Seed Funding Opportunity for Mobilities to Mexico
Alianza MX has reserved a seed fund of up to $50,000 USD per UC campus to fund short-term mobilities for UC students to Mexico in 2024. Proposals from UC faculty members and administrators are welcomed.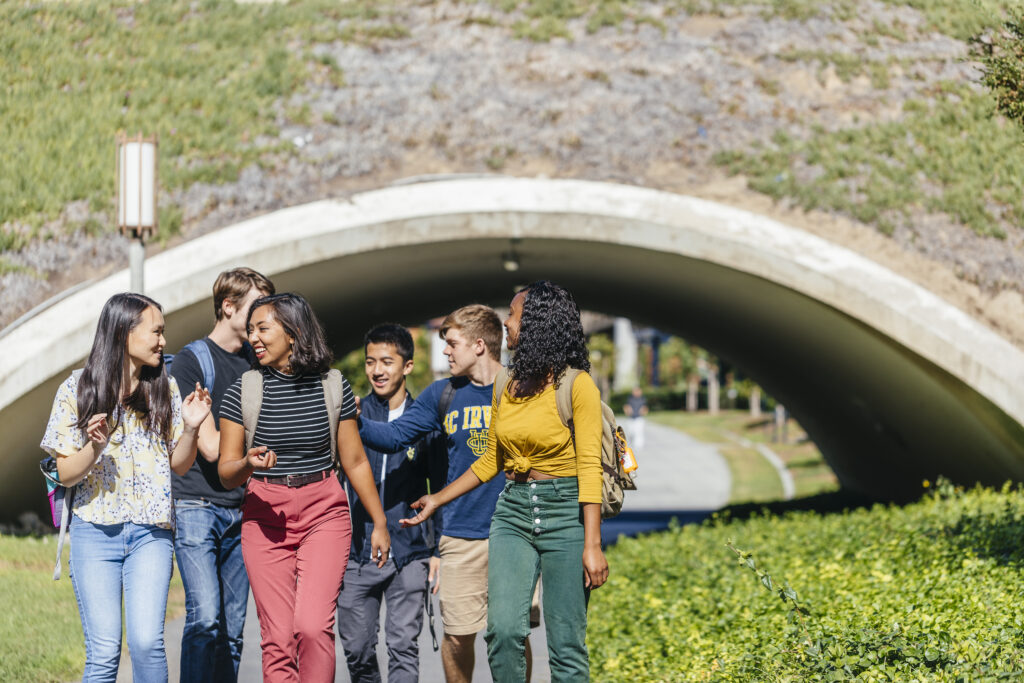 At Alianza MX, we are dedicated to fostering a binational workforce as we firmly recognize the paramount significance of continuing education in this endeavor: acquiring fresh knowledge, honing skills, and obtaining additional qualifications. Continuing Education is an indispensable tool for aiding individuals in adapting to the dynamic demands of the job market, staying on top of emerging technologies and industry trends, and ultimately leading more fulfilling lives through continuous personal growth and development.
University Extension is the continuing education branch of UC campuses, providing innovative learning programs to adult learners in California across the U.S. and throughout the world.
It is a fantastic educational opportunity for adults who are not full-time students to enhance their skills immersed in a multicultural education.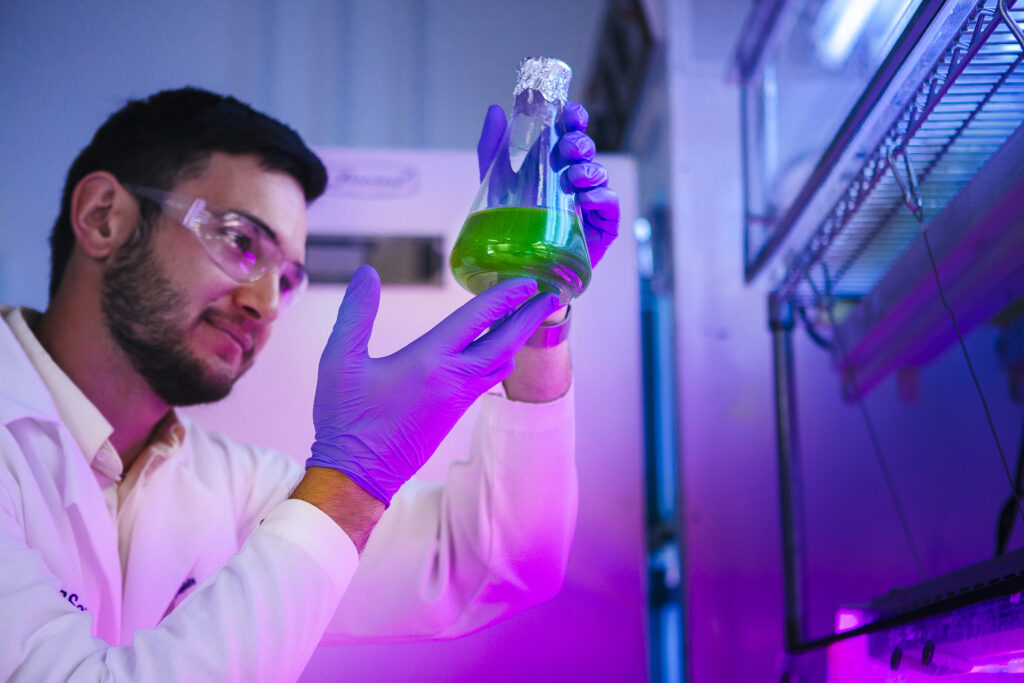 Come meet the Extraordinary Mexico!
One of Alianza MX's main goals is to foster the advancement of the California-Mexico relation by supporting the two-way mobility of students and professors. Through the Extraordinary Mexico campaign, Alianza MX encourages UC students and faculty to rediscover Mexico as a promising location for academic exchange.

The Climate Ambassadors Initiative constitutes a network of students, mentors, and partners hailing from both sides of the border. Its principal aim resides in the diligent professional advancement of the Ambassadors, with a strategic focus on cultivating a binational workforce aligned with the imperatives of the green economy and the climate agenda.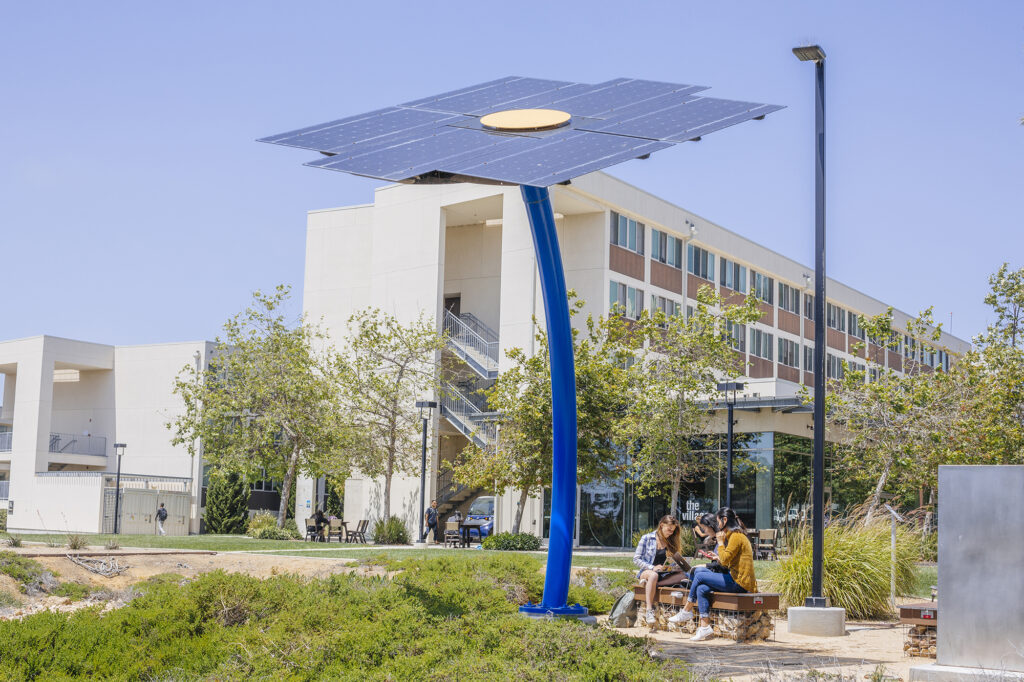 UCEAP in Mexico and Education Aborad Offices
Check out the opportunities in Mexico