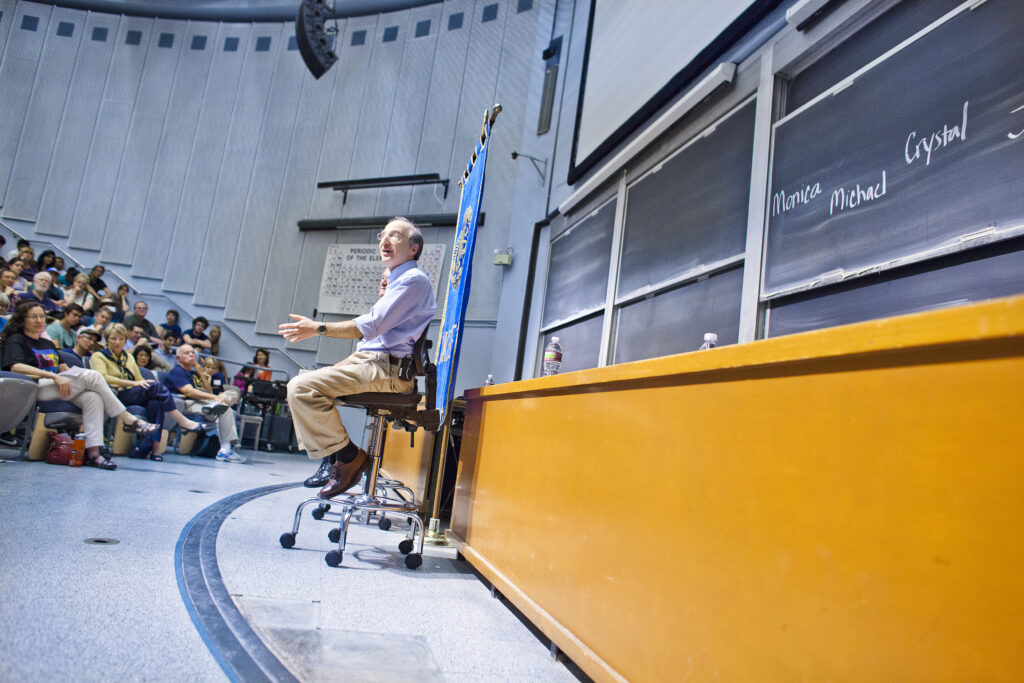 Postdoctoral Fellows Program
The primary objectives of this program are to advance the research contributions of emerging Mexican and UC scholar and to support the development of binational academic networks through the involvement and training of new researchers.
UC MEXUS-CONACYT postdoctoral fellows receive one to two years of support in the early stages of their careers to participate in collaborative research projects at a host UC campus or Mexican institution. Fellows may complete their research in most academic disciplines, except the arts (which are excluded from CONACYT's mandate to support science and technology research). Fellows are also encouraged to connect their proposed stays with projects submitted to the UC MEXUS Collaborative Research Grants Program.
Submit an Application
Please see
here
for application resources.
Note: Due to administrative issues, announcements regarding 2022-23 UC MEXUS-CONACYT funding opportunities have been postponed until further notice.
Contact
Additional Information
For questions regarding the Collaborative Grants Program, please contact Alianza MX.