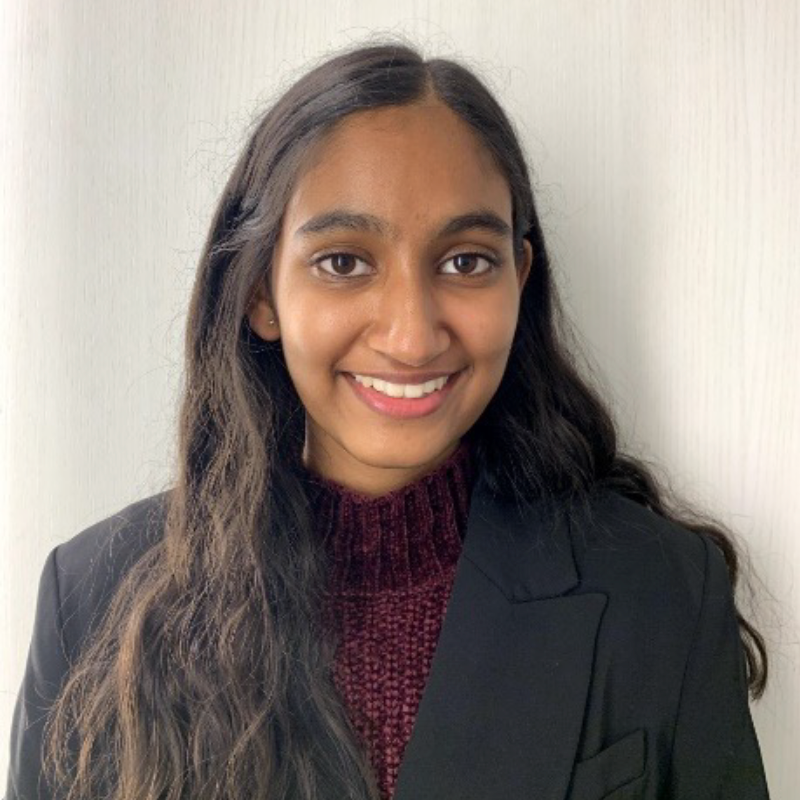 Aanvi Jhaveri
University of California, San Diego
Aanvi recently graduated from UC San Diego with a degree in Political Science and a minor in Urban Studies and Planning. She has experience advocating for climate legislation in California and has been able to learn about political issues and potential solutions to climate change challenges. Her main interests are focused on the consequences of climate change for underserved populations as well as the rise of climate refugees around the world.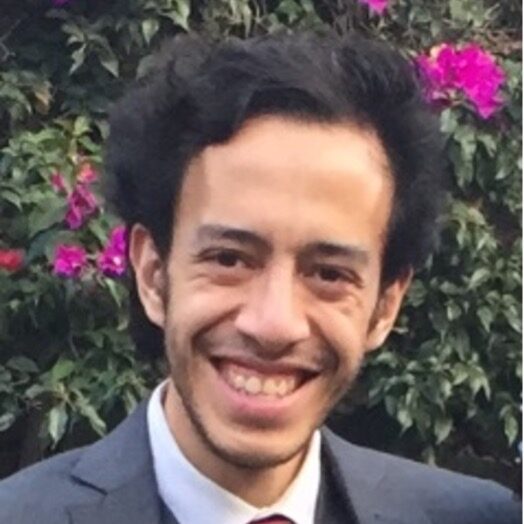 Alfonso Ramos
Escuela Libre de Derecho, Ciudad de México
Alfonso is a graduate of the Escuela Libre de Derecho, with five years of professional practice in ​​energy and environmental law in different offices; having participated in the analysis and implementation of different oceanic and photovoltaic energy projects, as well as electricity generation from waste.
He is a founding associate and current general coordinator of Alianza Juvenil por la Sostenibiliad, A.C., an organization that aims to be a platform for the development of youth initiatives in the field of environmental protection. Since March 2021, it has supported the creation and activities of the #Jóvenes Por Nuestro Futuro Movement, made up of nearly 30 youth organizations and groups, which seeks to promote the just energy transition, through debate, awareness, participation in public activities and even actions legal, such as the amparo lawsuit filed against the reform of the Electricity Industry Law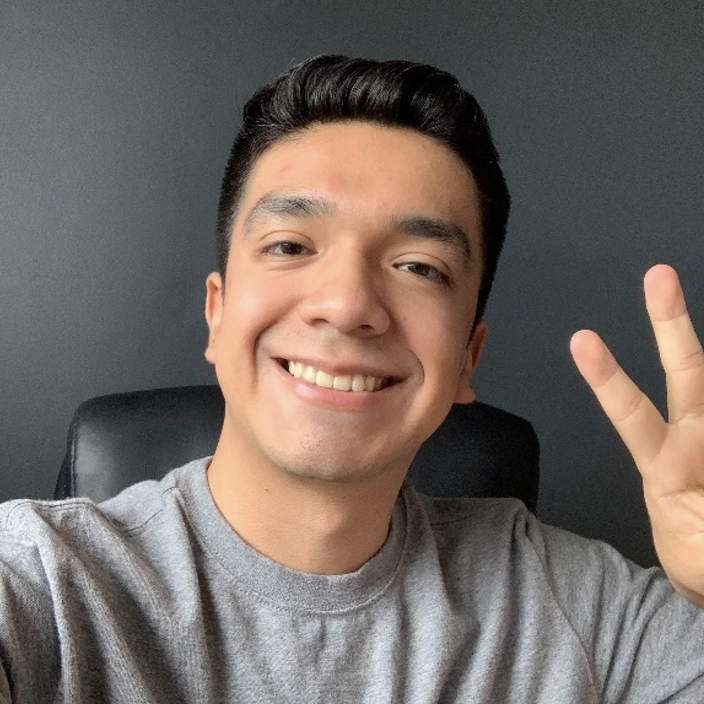 Alejandro Sánchez Zavala
El Colegio de México, CDMX
Alejandro is an undergraduate student of Politics and Public Administration at El Colegio de México. He was born and raised in Mexico City. His main interests are mitigation policies, climate governance, and evaluation of climate policies. He is currently working on his thesis focused on the analysis of climate action programs at subnational level in México. As a climate ambassador, he hopes to learn more about different topics, such as: climate change mitigation, environmental technology, circular economies, climate justice, sustainability policies, and urban management of resources. His goal is working in the public sector to help governments to improve their response to climate change through the design of better policies.