Call for Applications
2023–2024
Short-Term Research in Mexico for Graduate Students
The University of California Alianza MX (UC Alianza MX) is pleased to announce a call for applications for funding support for graduate student short-term research stays in Mexico. The purpose of the short-term stays will be for young scholars to accomplish specific laboratory, library, or field research while hosted by a partner institution in Mexico. Funds may be used to supplement existing fellowship support by covering local living expenses, round-trip travel to and from the host institution, and monthly health insurance and visa fees (if necessary).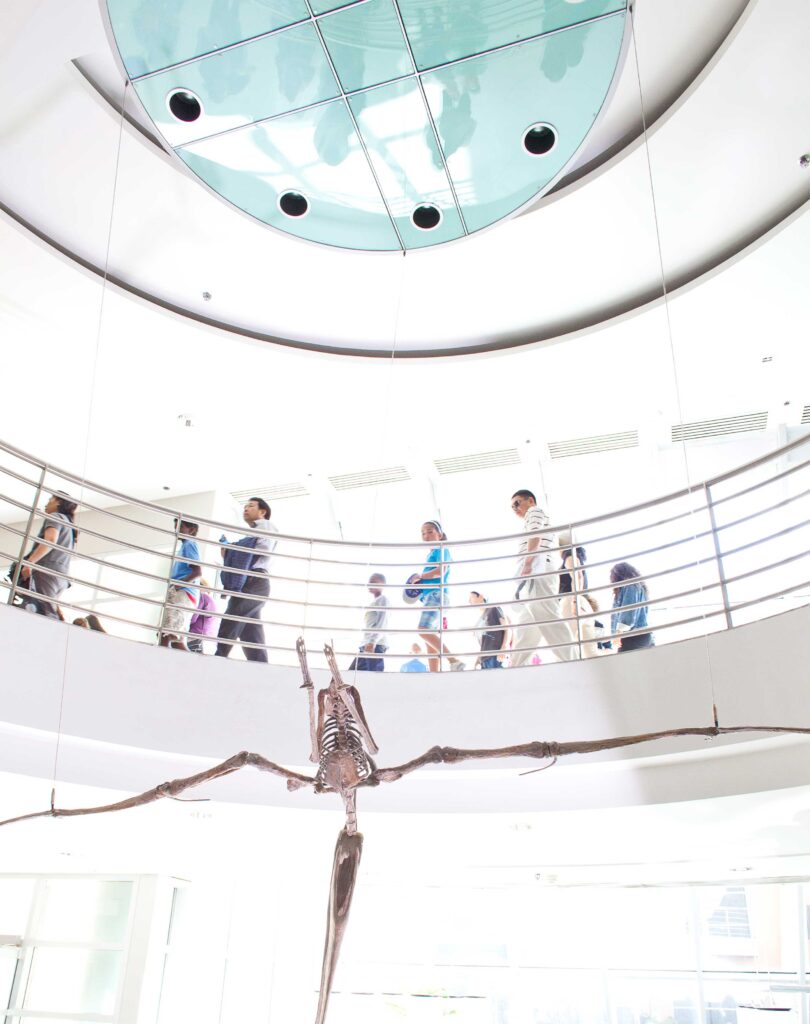 Interested in submitting an application?
A complete application submitted to UC Alianza MX must include a curriculum vitae, project plan, and letters from the UC advisor and Mexican host. These must be submitted electronically in PDF format via this form prior to the application deadline of June 16.