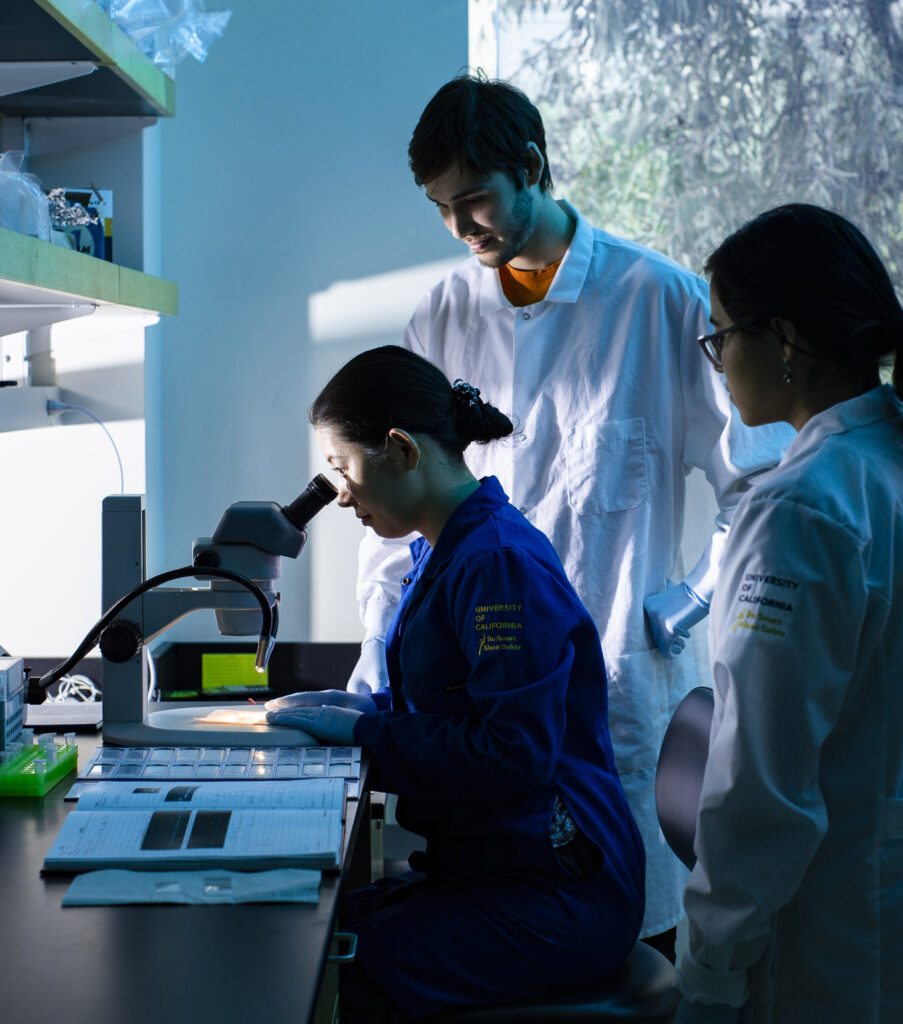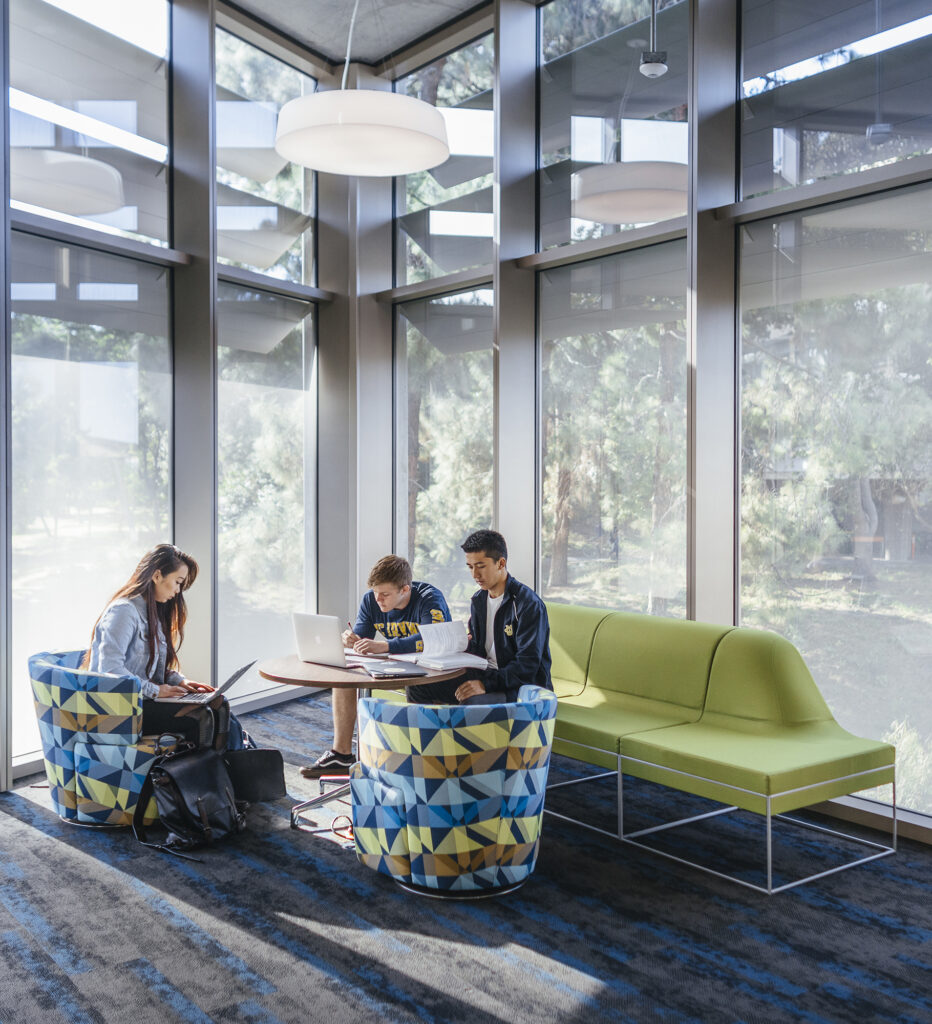 IMPULSANDO SOLUCIONES COMPARTIDAS
The creation of Alianza MX (Alianza MX) in 2019 was achieved by integrating three preexisting UC system-wide programs: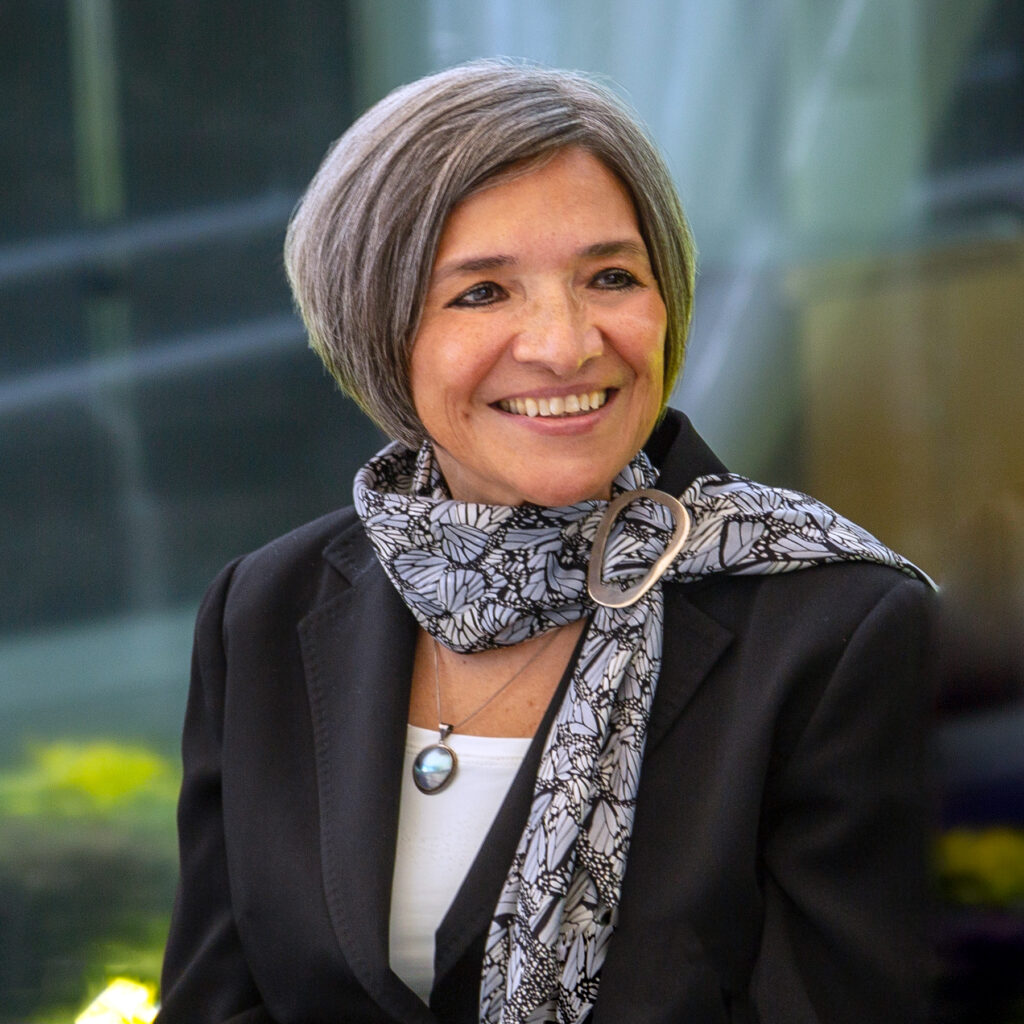 Ma. Isabel Studer, Ph.D.  has a unique career in government, academia and civil society. She was Director for Strategic Partnerships in Latin America and Executive Director for Mexico and Central America at The Nature Conservancy. Isabel founded the Global Institute for Sustainability and was Leader of Energy and Corporate Sustainability at EGADE Business School at Tecnológico de Monterrey. In the Mexican government, she held high-level positions at the Agency for International Cooperation for Development and the Ministries of Foreign Affairs and for Environment and Natural Resources. She was also Director of Research for the Commission for Labor Cooperation (CLC) in Washington, DC.
Senior Fellow at the Arsht Rockefeller Resilience Center of The Atlantic Council, she is currently President of the Board of the Mexican Climate Initiative and member of the Board of Directors of the World Environment Center (WEC), the Dow Chemical Company's Sustainability Experts' Advisory Board (SEAC), and Chair of the Climate Committee in Mexico's Advisory Council on Water. 
A Fulbright and Ford Scholar, Isabel has been recognized with the Johns Hopkins University's Distinguished Alumna Award in 2020 and twice by Forbes Magazine as one of the "100 Most Powerful Women in Mexico." She earned her PhD and a M.A. at the School of Advanced International Studies at Johns Hopkins University and a BA degree in international relations from El Colegio de México.