Fireside Chat on Sustainable Cities
In April 2023, UC Alianza MX hosted the California-Mexico 2030 Summit at Casa de la Universidad de California in Mexico City. As part of this event, members of the Task Force participated as panelists in a plenary session on Sustainable Cities and Public Transit.
Fireside Chat: Sustainable Cities and Public Transit
Public transit is a key component of the sustainable development agenda because of its role in reducing pollution and emissions as well as its role in supporting equitable economic growth. What is the relationship between public transit and sustainable urban development on both sides of the border? How can a shared understanding of this relationship provide a foundation for binational cooperation? As part of this session, panelists also presented the following policy brief: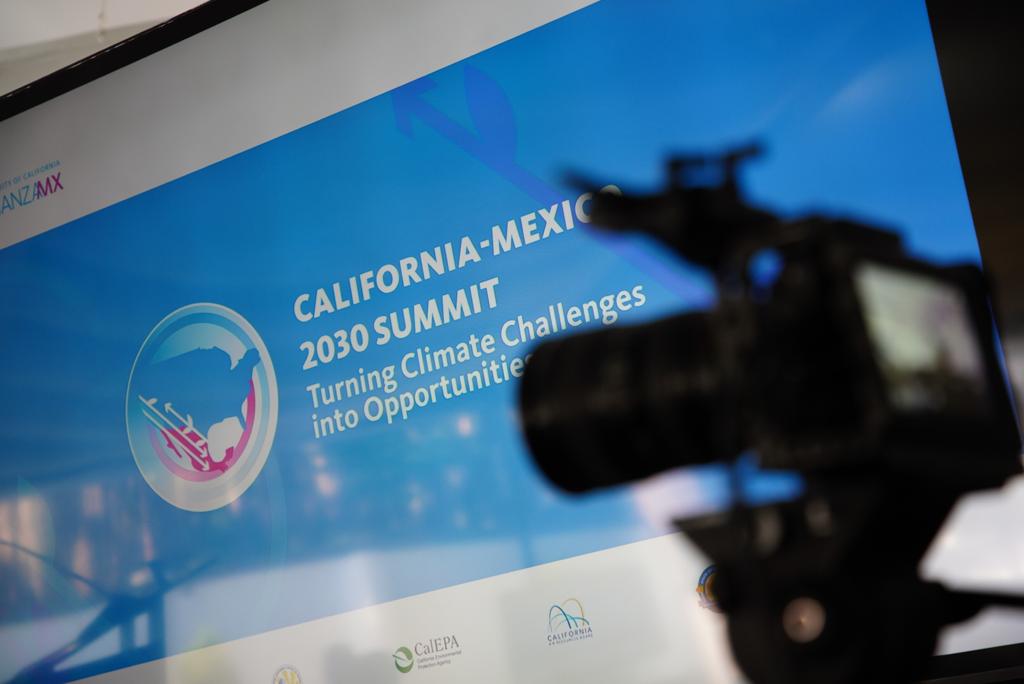 Outlook for the ZEV Transition in Medium- and Heavy-Duty Vehicles
UC Alianza MX Director Isabel Studer served as a panelist in a February 2023 webinar on "Zero Emissions Mobility in Cities" organized by the Institute for Transportation and Development Policy (ITDP), a global NGO focused on transit-oriented development and people-centered policies.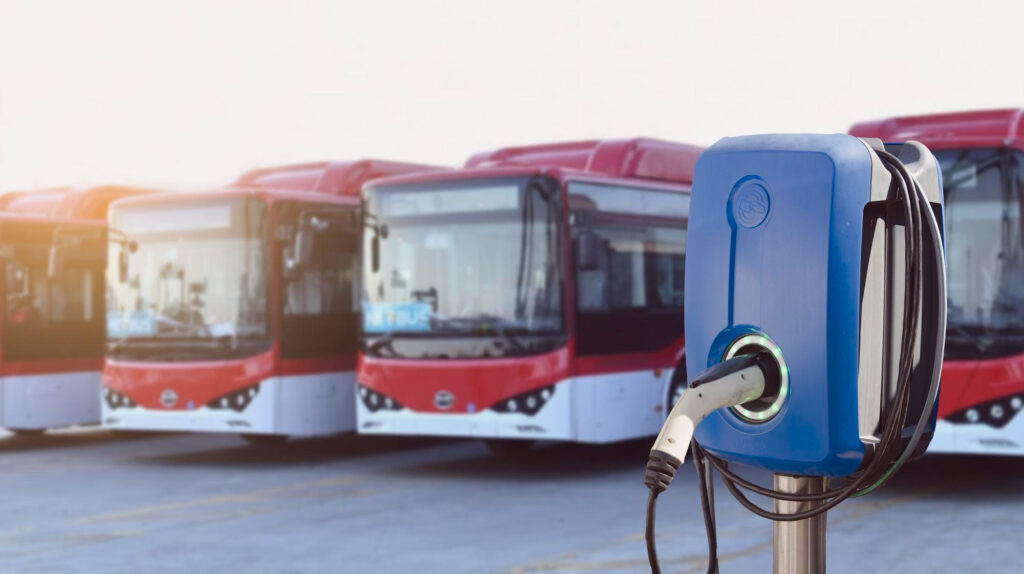 Launch of the Working Group
UC Alianza MX hosted a webinar in November 2022 to inaugurate the working group activities, which included presentations by experts from the Institute for Transportation Studies at UC Davis, World Resources Institute, and US Embassy in Mexico.