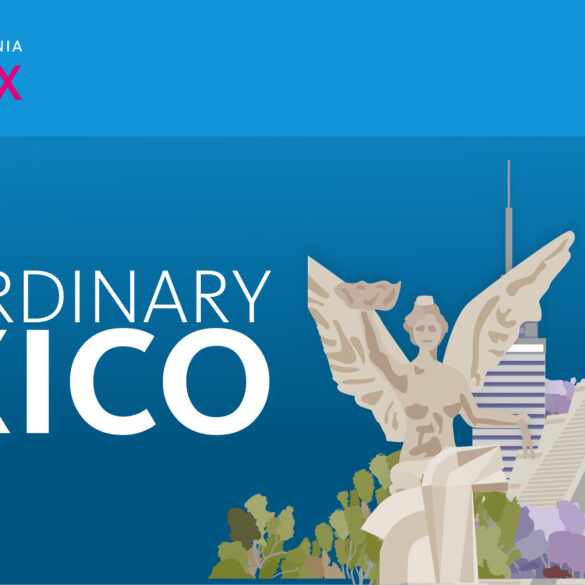 Coming soon: Forget everything you thought you knew about Mexico. Come meet the Extraordinary Mexico.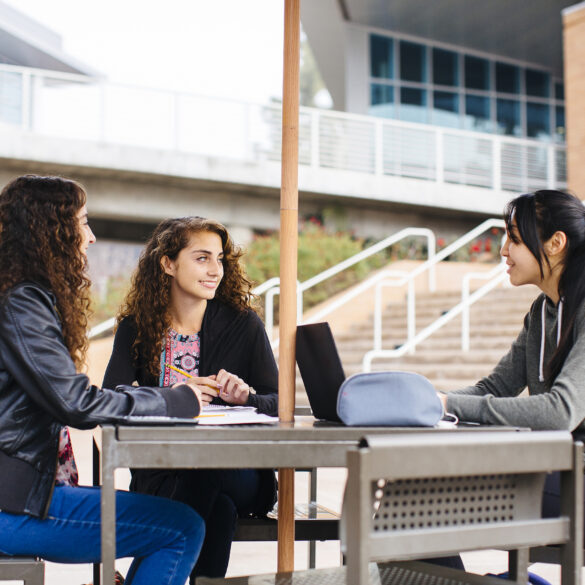 UC Alianza MX is proud to release this RFA to facilitate borderless classrooms by providing UC faculty the opportunity to co-create collaborative online courses with peers at partnering institutions in Mexico while fostering meaningful, sustainable and accessible international experiences for all UC students. UC faculty and their Mexico colleague(s) may co-develop and co-teach existing or new courses, or modules within courses.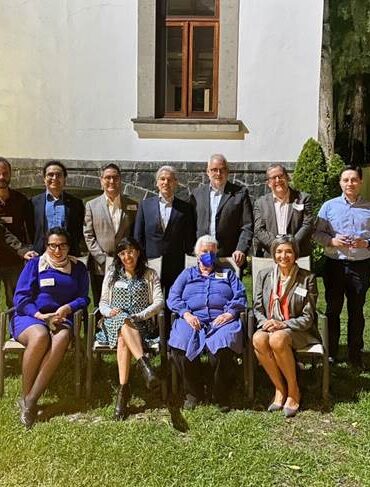 The first networking event of the UC ChangeMakers series took place on March, 26th, 2022 at Casa de la Universidad de California in Mexico City. The guest speaker was UCLA alumn Bruce Abrams, USAID Mission Director for Mexico.